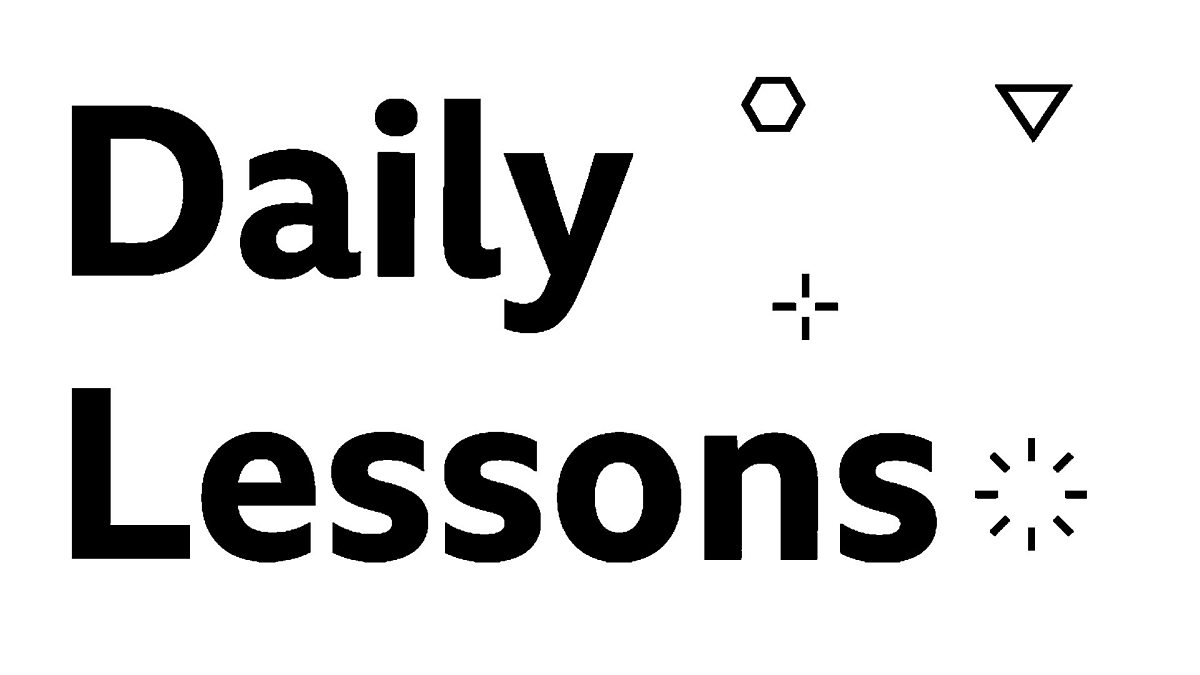 Bitesize has 150 new lessons every week to keep you on track with your learning.
You'll find daily lessons for homeschooling in Maths and English for every year group, as well as regular lessons in Science, History, Geography and more.
The homeschooling lessons have been created with teachers and other educational experts. They feature a mix of videos, animations, practice activities, quizzes and games.
Keeping coming to this page for the latest schedule information.
Click the images below to view the weekly schedules and find out what topics we're covering.